Follow trentatlantis.tumblr as trentfergusson is...
Old blog. Follow trentatlantis.tumblr
OOOOOOHHH I can tweet off Trent's account :3 But I...
whosaidlame asked: Dear Follower,

Happy thanks giving! I'm thankful that you followed me <3 Have a good one [; Oh and e@T @L0T 0f f00d k@yy?

Sincerely,
@dennnamaaee
Penis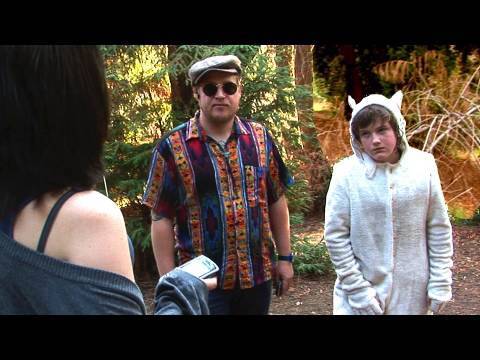 I love it when people don't mind their own buisness :) It's makes me feel warm inside I just like crave the feeling of when I'm really angry and then somebody asks me something that has nothing to do with them, or will ever have to do with them & something they don't know about. Legit
I miss how we used to be
This is about you
I am so fucking angry right now. I could actually punch a fucking baby. This girl is really grinding my gears. I just want her to fuck off. Why can't I say it to her face. JUST. FUCK. OFF. AND. GET. THE. FUCK. OUT. OF. MY. LIFE.
Listen